Love under lockdown
The COVID-19 pandemic forces singles to navigate a unique set of circumstances and a completely unexpected dating scene 
11 June 2020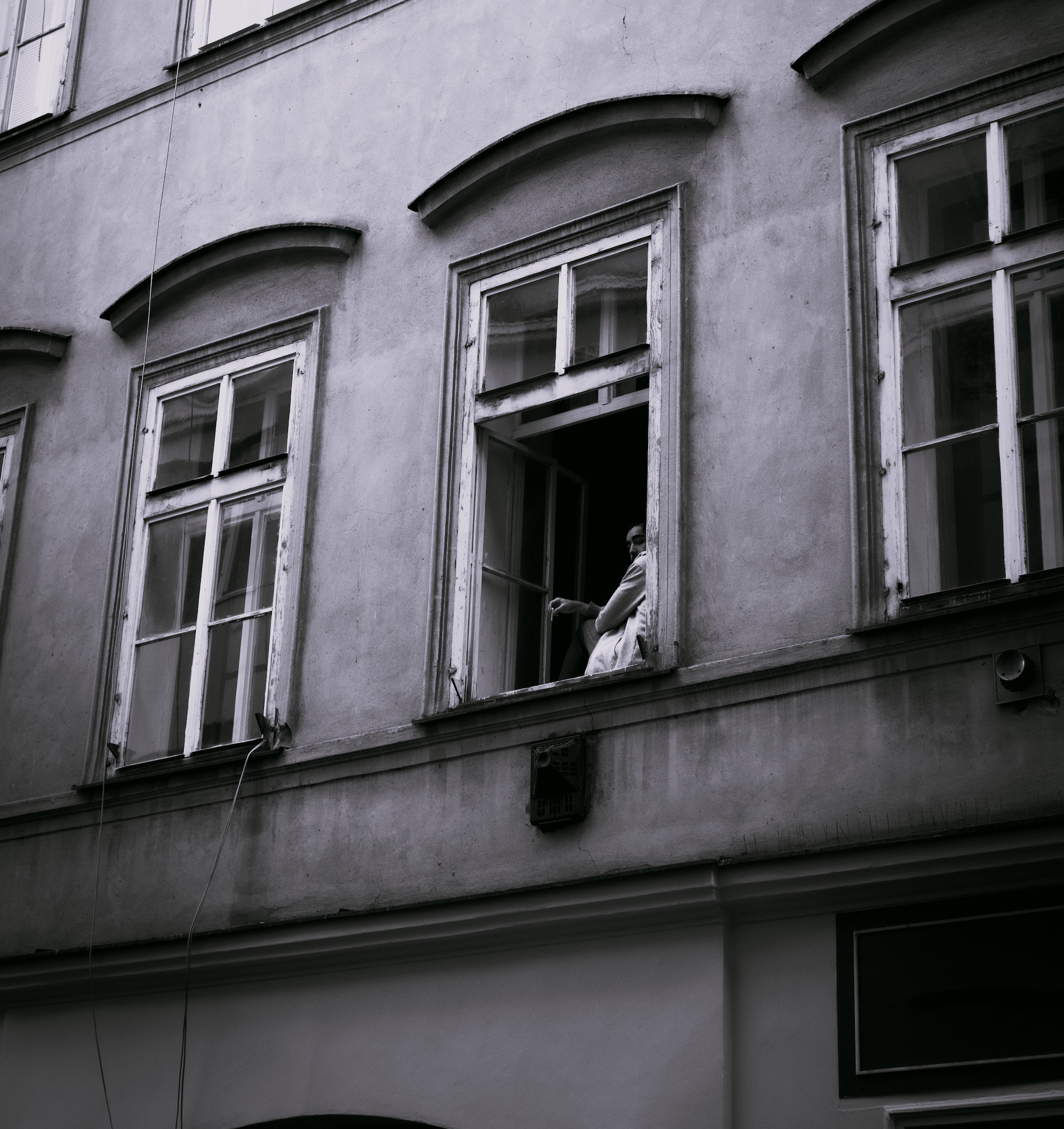 By Hollie Grace James
It seems like only yesterday that Don was enjoying his early 20s, in the thick of Ottawa's vigorous singles scene, meeting women in bars, clubs and through friends. Cue the Coronavirus pandemic and subsequent societal shutdown, and most opportunities to meet potential partners have shifted online. "Dating apps are all that's left," he laments. "I'll admit, I'm using three of them."
What once seemed exciting and limitless, dating in the world of abundance and easy access due to the rising popularity of apps, has actually produced a whole new level of inauthenticity, according to Sue McGarvie, internationally recognized sex and relationship therapist. "Women describe it as a 'soul crushing experience' and men as 'a cat with too many mice to chase'," she says, adding that dating apps have evolved and become primarily geared towards hook-ups, as opposed to long-lasting relationships. McGarvie posits that online use had been declining the past five years, estimating that 60 percent of people were meeting potential partners in person. But with Coronavirus mandated lockdowns, the new norm has shifted yet again. "It's become the 1950's," explains McGarvie. "You're looking at eight weeks of courtship - the "no [sex until after the] third date" rule is over."
Don agrees that dating is now much trickier. "First, texting is odd, and it still feels weird to suddenly offer a video chat to someone you don't really know. Then, it's hard to keep conversations interesting and long-lasting if there is no plan to meet." McGarvie acknowledges that dialogue is more important now than ever and that the current circumstances are forcing people to actually communicate. "Guys who are just looking for like Don, who's open to meeting women in real life, citing sex as a human need, are discovering exactly this, as many women have included a sort of disclaimer in their bios, discouraging social interaction and viewing it as a "red flag." "I might still want to eventually meet women that can't, or won't, go out these days. So I don't want to freak them out by offering to meet," Don explains.
Although physical distancing measures remain in effect, singles aren't necessarily adhering to such strict guidelines. "You go to Costco and [you aren't physical distancing]," says McGarvie. "How is that different from having one person over?" This was the mindset of Carrol, a 30 year-old real estate agent who met up with a Facebook match just prior to the lockdown. "Quarantine gave us a chance to create a friendship and have an opportunity to spend time together without the distractions of having so many people on the go, because [due to the pandemic] we weren't supposed to be hanging out with anyone else." A phenomenon McGarvie says that she, too, has witnessed. "You've had a chance to talk to them, you've had a chance to walk with them and now you're asking them to come over and make things together. When was the last time in a hookup culture that that happened?" Although the pandemic has slowed certain aspects of blossoming relationships, McGarvie admits that on the flip side, dating in quarantine can actually speed up the intimacy stage and she's certain that some unexpected relationships will come out of this.
Julia, 35, and her newfound love interest [looked to be] just be such a prime example. Having met on Tinder two days before the world went into lockdown, he moved into her apartment within a week so that the two could proceed with their relationship whilst adhering to physical distancing recommendations. As the two talked long into the nights, they discovered intimate details about one another that she says would have taken weeks or months to uncover otherwise. "He's my person. I can't believe I waited [until I was] 35 to meet someone I feel this ready for."*
McGarvie explains that, because people were so busy with their daily lives pre-pandemic, it took months to experience a significant number of dates. But, because we currently have the time, if this is the person, you have the opportunity to find out now. "It can certainly be an advantage," she says. Julia sees it as such saying, "He asked me on visit one if I was willing to have kids. The world was ending. Why not? Almost two months later and [it's been] heaven ever since." Ultimately, McGarvie says that the pandemic can be a blessing in disguise. "Figure out what you're looking for because you have the time to do it. Find ways to bring out the best in yourself. The world is your oyster."
*Julia and the man broke up a few weeks after she was interviewed for this article.