Canadian-made advent calendars for 2022
This collection of Canadian-made – but mostly Ottawa-made – advent calendars will keep you in a holiday mood for every day for around 24 days.
26 November 2022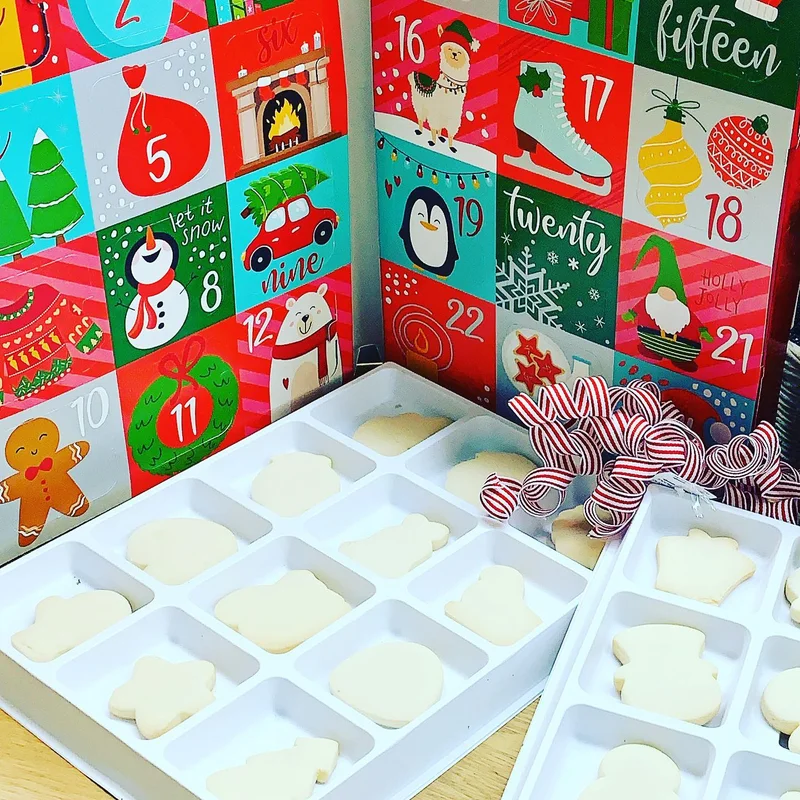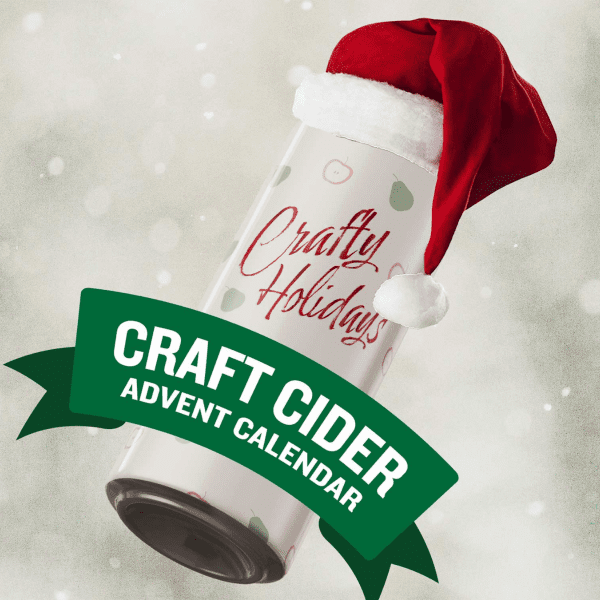 ---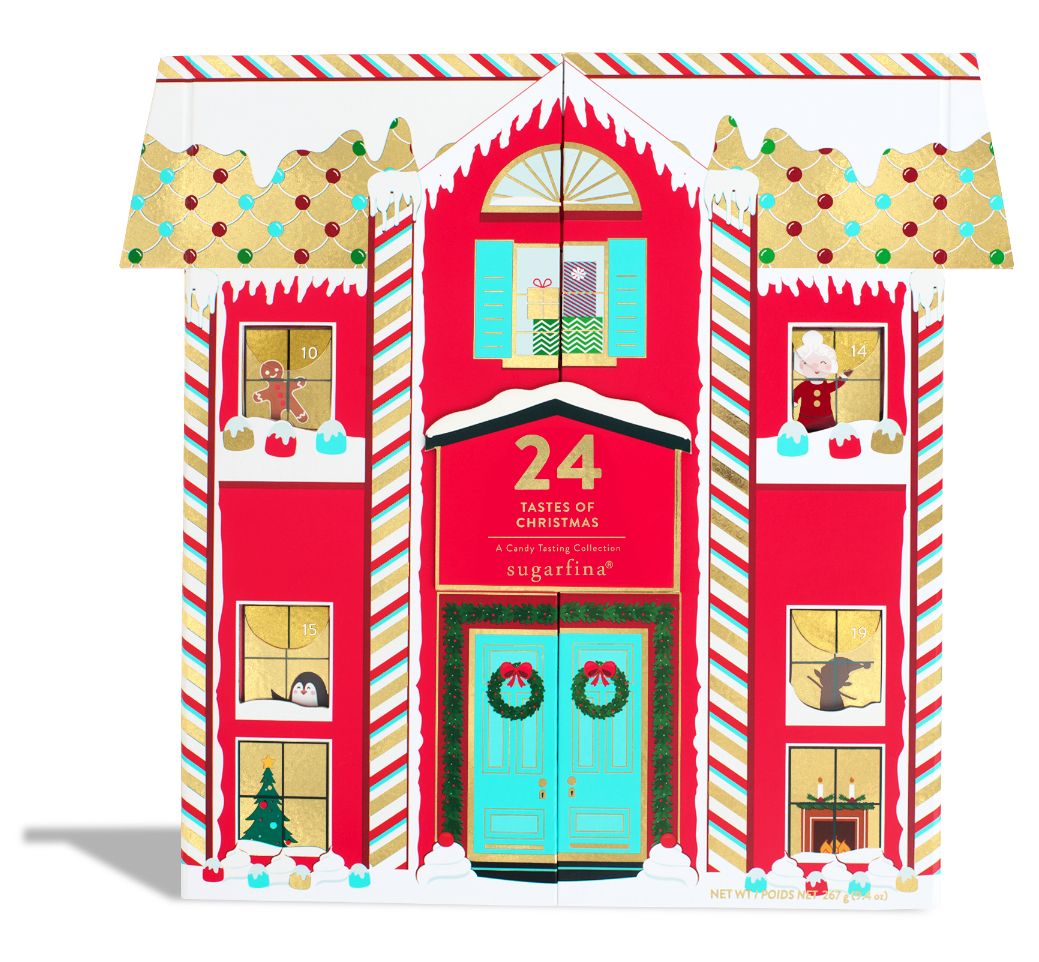 ---
La Confiserie Wakefield offers 24 days of little chocolate treats. ($29.95)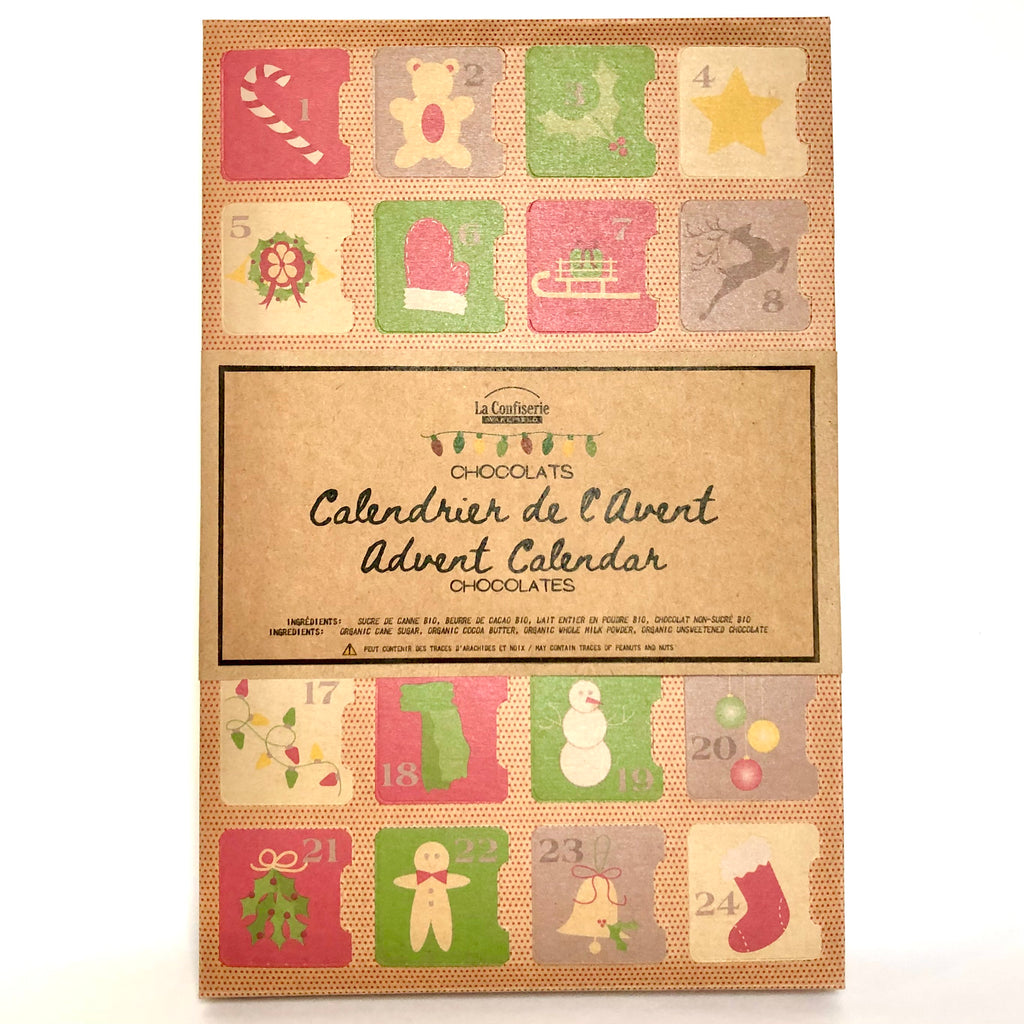 ---
The Advent Calendar from Stubbe Chocolates Ottawa is perfectly lovely ($33), but their Chocolate Truffle Box is next level decadent. It's literally a box made of chocolate, filled with chocolate truffles. Available empty or filled with alcohol or other delicious centres, prices start at $44.50 for 12.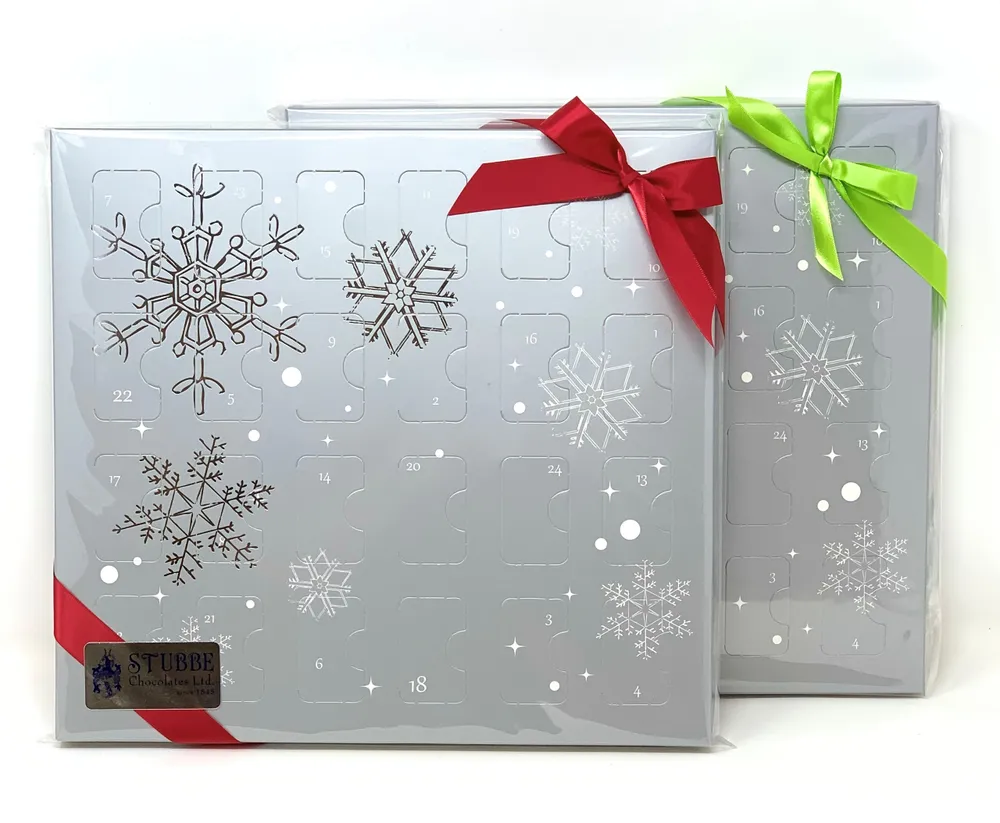 ---
Perfect for cold winter mornings, the Bonne Maman Limited Edition 2022 Advent Calendar has 24 adorable mini jams, jellies, and marmalades. Available at Papa Jack popcorn for $48.99.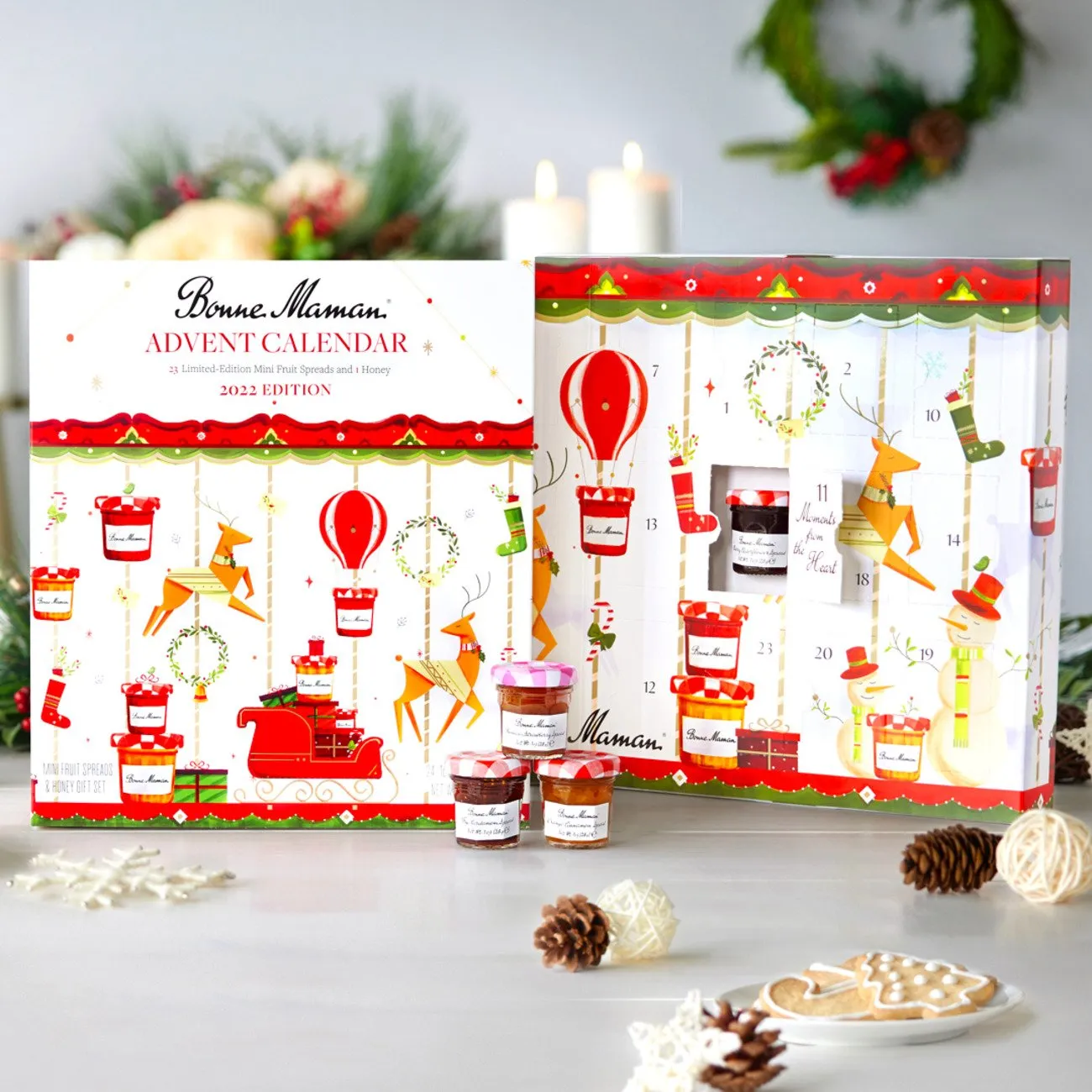 ---
The Aux Délices Advent Calendar is available now for preorder. Pay $75 for a box of 24 individually wrapped gingerbread and sugar cookies and pick up the box on November 25, 26, or 27.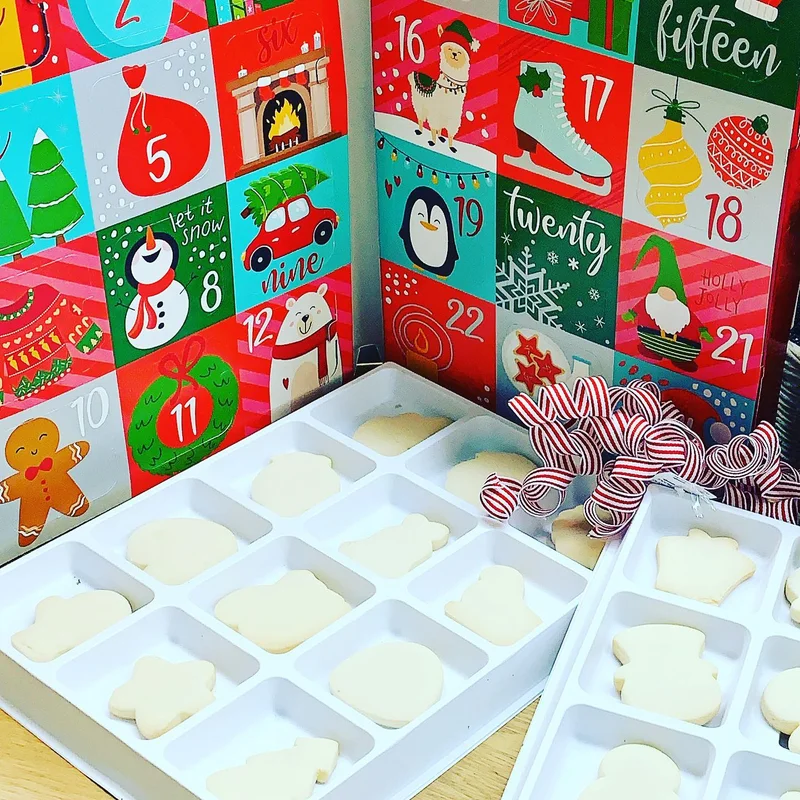 ---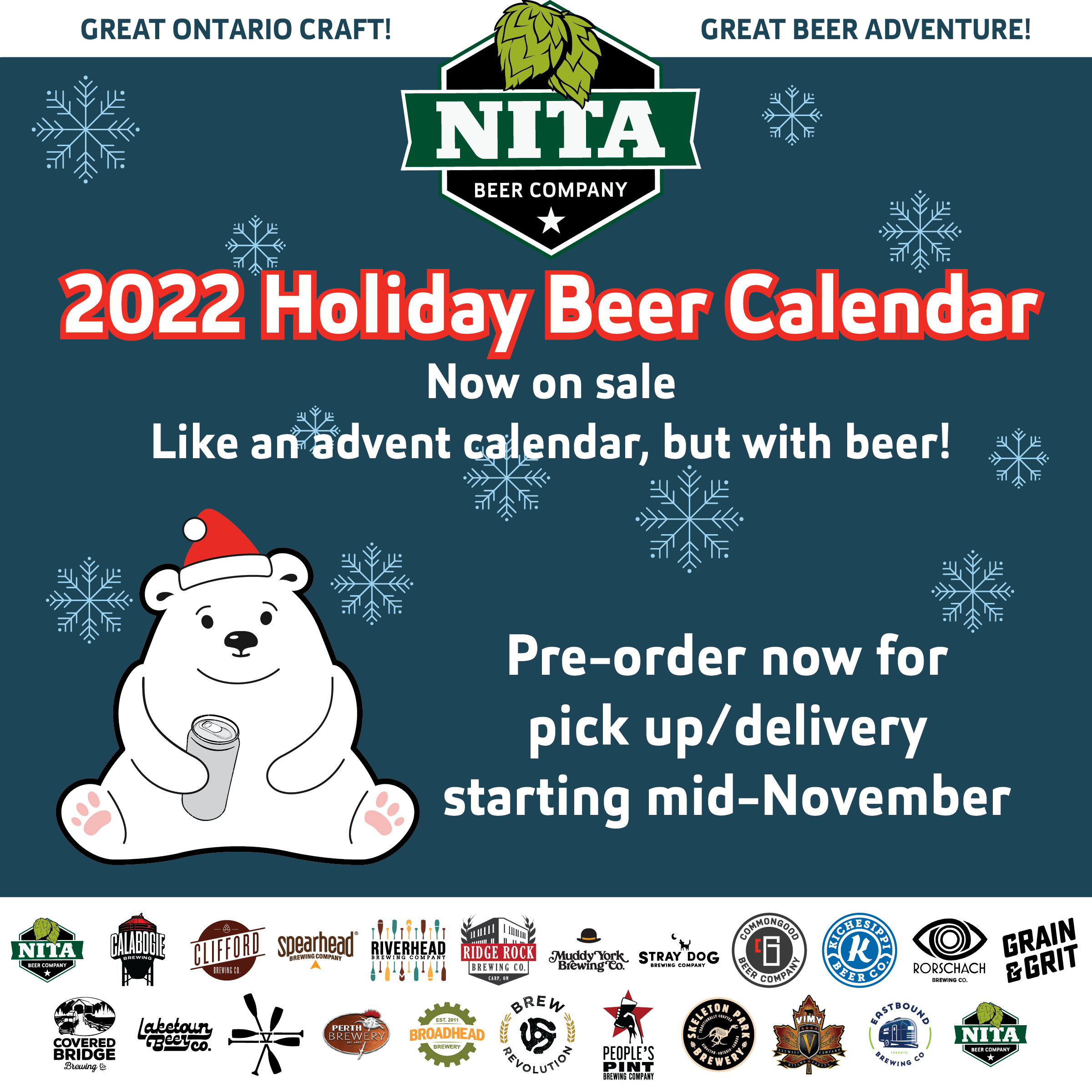 ---
Maker House Advent Calendar is a consistent sell-out. It's a big ol' box of Canadian made food and drink, decor, bath and body products, ornaments, and more. ($229.95)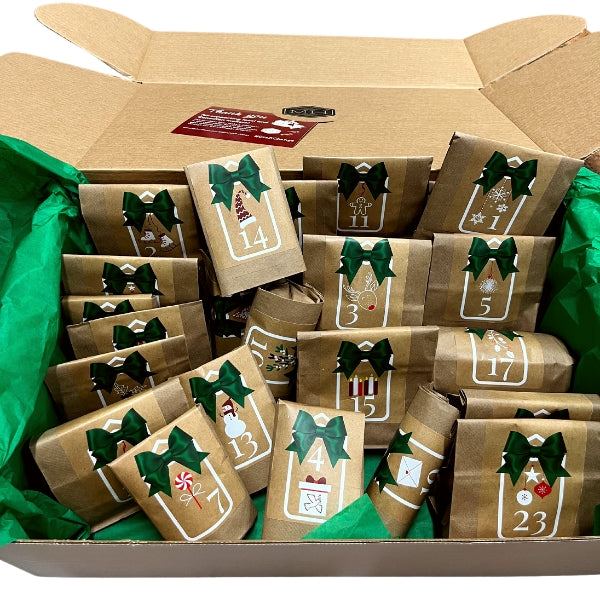 ---
Squish Candies of Montréal offers a Vegan 24 Days of Candy, filled with plant-based gummies. ($46.99)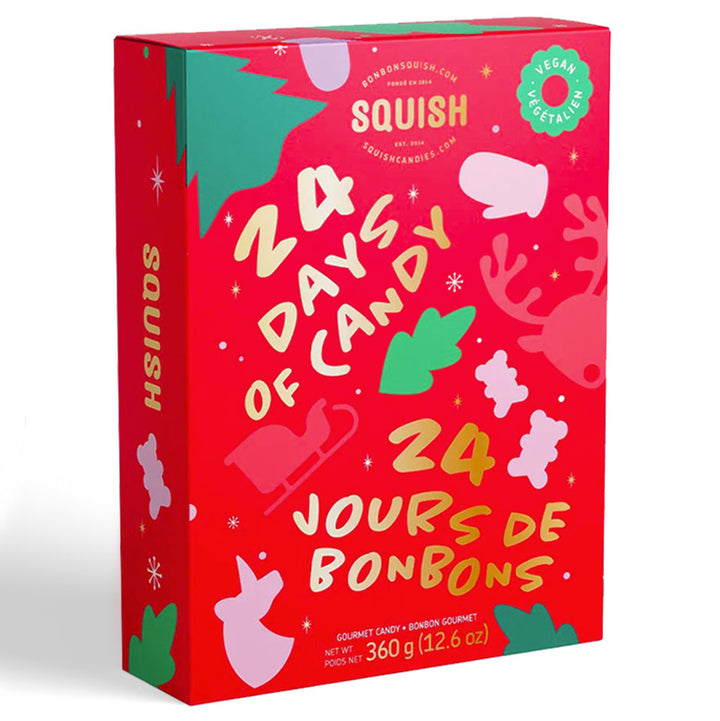 ---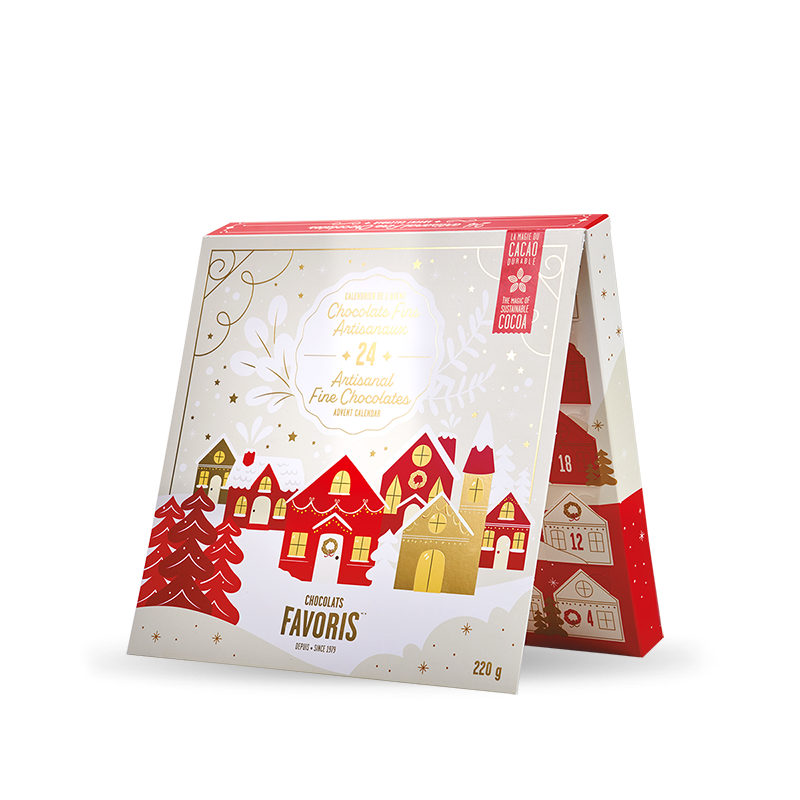 ---
DavidsTea makes sure that tea drinkers, including those who do not consume caffeine and those who prefer matcha, are looked after, with three gorgeous Advent Calendars ($38.50).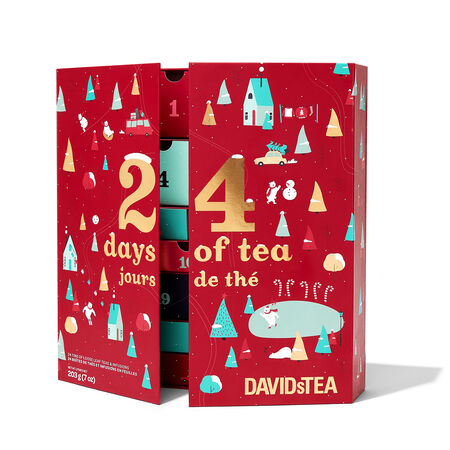 ---
Purdys Elf Village Chocolate Advent Calendar is one for the kids (of all ages, that is, for $26). Meanwhile, the Vegan Chocolate AdventCalendar is a stylish green tree-shaped box with 24 drawers of bite-sized dairy-free treats. ($30)