WOITA - 31 Oct 22
Monday October 31, 2022
Intro - 31 Oct 22
Sunday October 30, 2022
HELLO OTTAWA
Welcome to February and Happy Lunar New Year!
Today, more than 1 billion people around the world will celebrate the start of the Year of the Tiger. Those born in Tiger years are said to be assertive, strong, passionate, maybe a bit arrogant, and competitive.
As if we needed any more evidence that Rihanna's kid will take over the world.
We'll see you tomorrow — Martha & Darren
Matt Skube, CTV
Monday October 17, 2022
@ottawa_artisans
Monday October 17, 2022
La Bottega Nicastro
Monday October 17, 2022
Mayfair Theatre
Monday October 17, 2022
Footer-07Oct22
Friday October 7, 2022
Written by Martha Gall and Darren Atwater.
Send us an email [email protected]
Was the ottawan forwarded to you? Sign up here.
Missed yesterday's number? Click here.
KNOW MORE
BRN-T-shirt
Bell-Northern Research 1971 - 2013
Friday October 7, 2022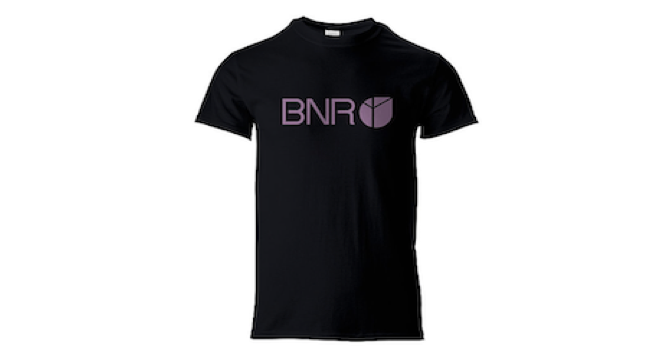 Founded in 1971, Bell Northern Research was purchased by Nortel and eventually shared that companies fate. The BNR campus in Ottawa was fondly deemed the 'Big Nerd Ranch', and is now the headquarters of the Department of National Defence.
Help support the ottawan by buying one of our historic logo t-shirts.
DOTD – 06Oct22
Friday October 7, 2022
Save up to 50% site wide at West of Main, until 11:59pm tonight.
Get up to 20% off many items at the Modern Shop's End of Season Sale.
WOITA071022
Friday October 7, 2022
Weather
Transit
The City will buy fewer electric buses and partner with Toronto after a harsh review by the City's Auditor General. The City had previously announced that it would buy 74 buses immediately, as part of a $1 billion, 450 bus plan. The City has reduced that initial buy to 26. The Auditor had criticized the City for not focussing on battery life and winter degradation. The plan now is to piggyback onto the Toronto Transit Commission – let them find and contract with a suitable bus maker, then OC Transit will make a separate agreement with that company.(CBC)
Gatineau City Council
The next mayor of Ottawa will be able to veto bylaws, hire and fire department heads, and prepare the City's budget. The Provincial Parliament passed the 'strong mayor's act' yesterday, increasing the mayor's authority. The mayor of Toronto will also be so empowered. Council will only be able to undo a veto by a two-thirds vote. (CBC)
Community
As we reported back in August, the Omer Gulder Memorial Charity Tournament 7-a-side will obviously involve a lot of fun soccer, food, and entertainment. It will also raise funds for the building of the Mathare Community Centre in Nairobi, Kenya, as well as Mamboleo FC's Newcomer Integration Program. 11:00am to 6:00pm at the RA Centre Turf Fields, 2451 Riverside Drive.
Learn
Square Lemon and Moonstoned present another Beginner Rude Glass Painting session. Your $45 registration includes everything you need to make a one of a kind piece for your home or for gift giving. Unit 14, 2350 Stevenage Drive.